Donation to Association of Persons with Disabilities
Community News

20 December 2021
Financial donation to Association of Persons with Disabilities for Raska Health Center Obstetrics department
Association of Persons with Disabilities "Srna" performed the ceremonial handover of the hydraulic gynecological examination table at the Raska Health Center. Funds for the purchase were raised through a donation campaign, with support of the Municipality of Raska, and our company was one of the main donors.
For several decades now, Raska Health Center has had only one gynecological table at its disposal that cannot be adjusted, which is especially difficult for women with physical disabilities, and pregnant and older women. The new table will make gynecological examinations accessible to all women, regardless of their age, physical and health condition.
Our company is pleased to have participated in this initiative because we feel that we are a part of the local community, and we always try to listen to its needs and give our contribution.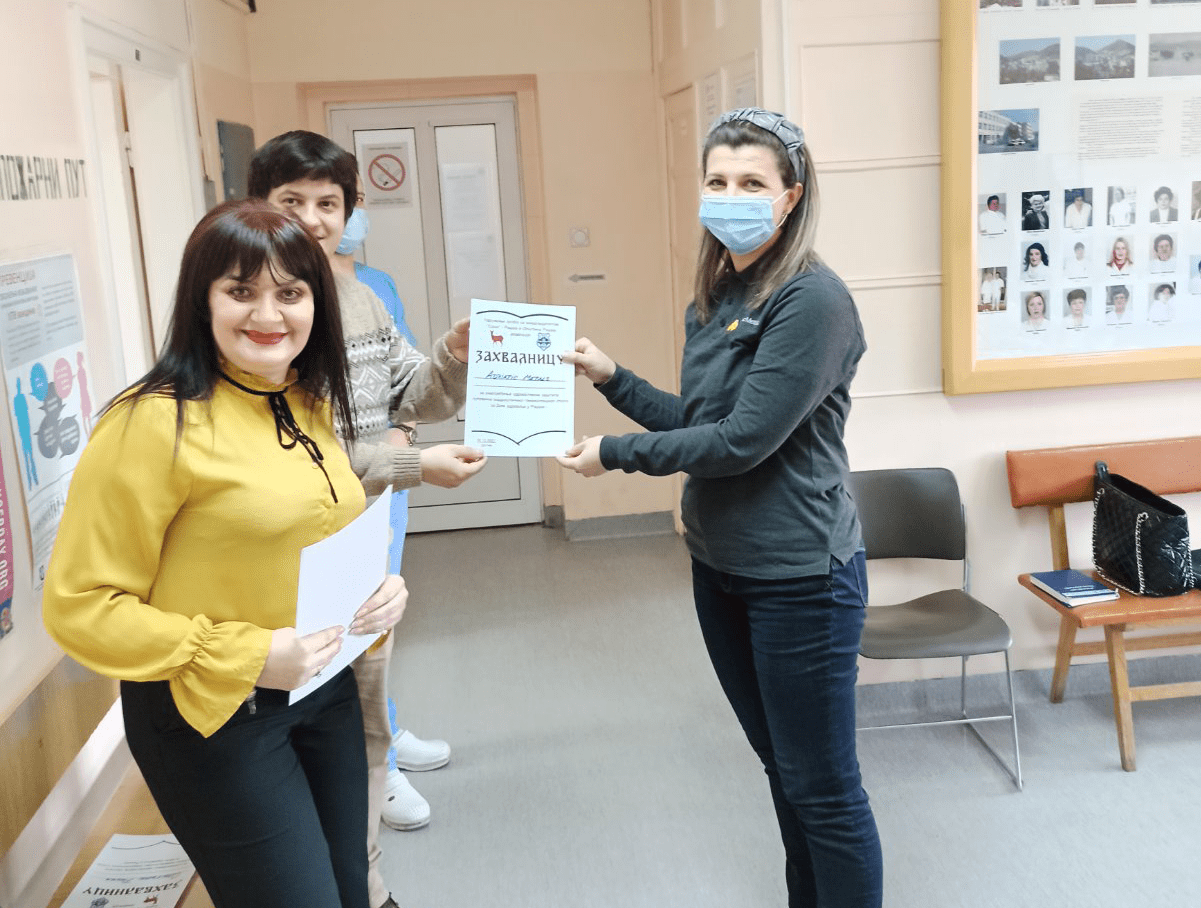 Our Info Center Associate, Ivana Miletic, receiving a Certificate of Appreciation for the donation